A Partnership of the Heart
CHALLENGE:
How do two companies known for caring come together to help people creatively support one another on a personal level when they need it most?
OUTCOME: 
With the CaringBridge brand as a foundation, in partnership with Hallmark, the team developed a creative approach for social and self-expression products to deliver relevant, meaningful ways for people to send love on the go.
MY ROLE: 
Art Director for CaringBridge
TEAM: 
Sona Mehring, Amy Robinson, Sami Pelton, Christopher Lamb, Ben Cohara, Terry Turner, Shelley Matthews, Trish Berong
CarePosts™
The guestbook is a vital part of the CaringBridge experience. The overwhelming support from people posting messages of love is what makes it so powerful. Together, we introduced a collection of inspiring messages appropriate for visitors to post to CaringBridge guestbooks in order to ease mobility and help lift spirits.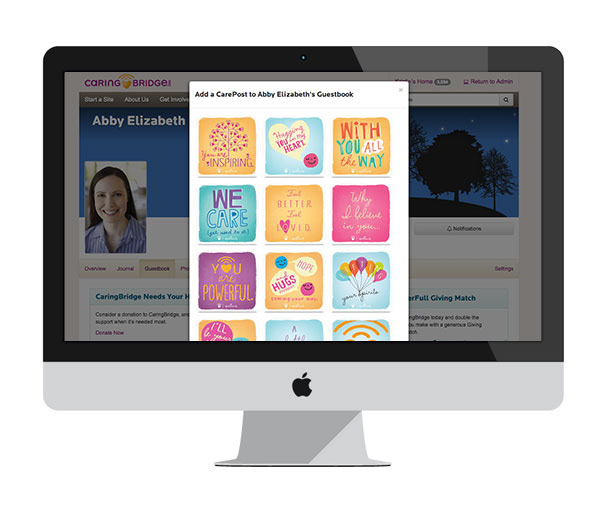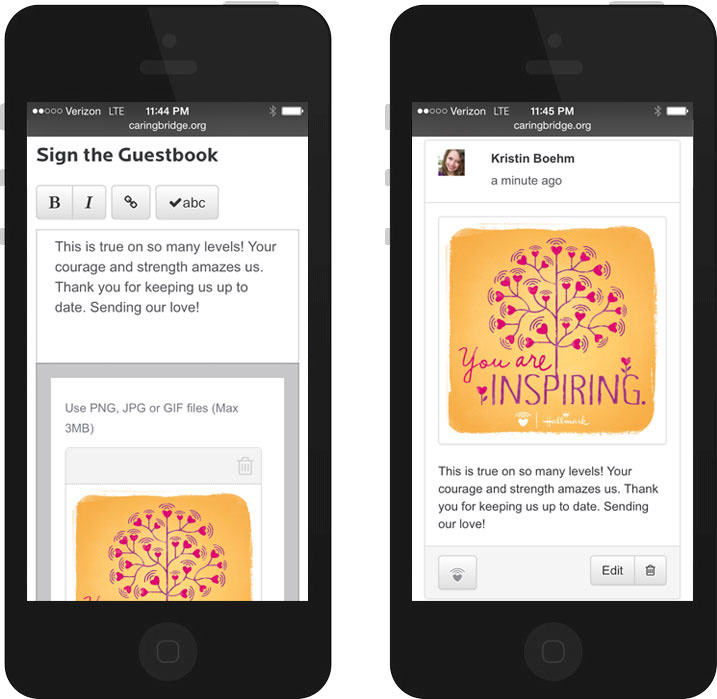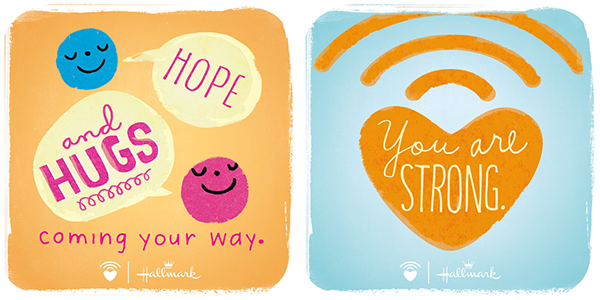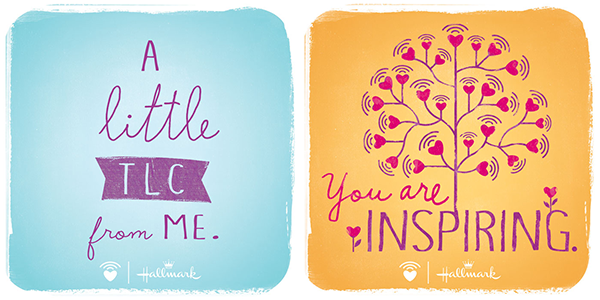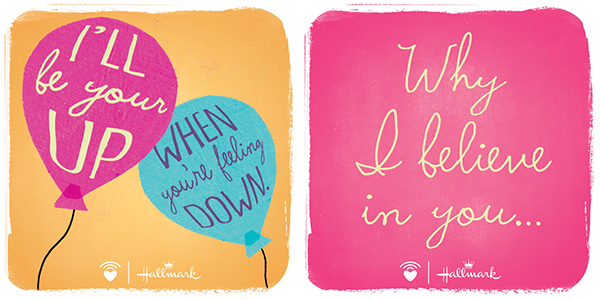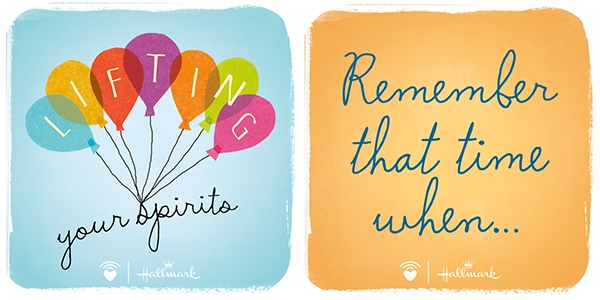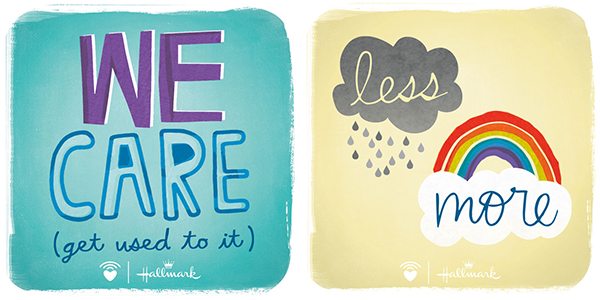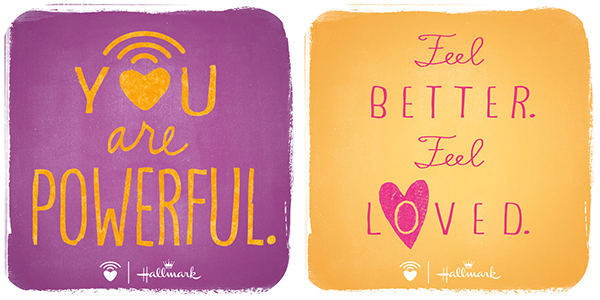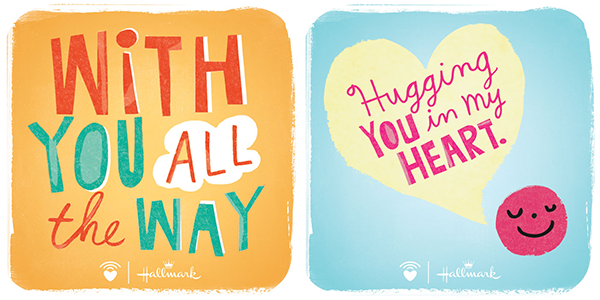 Caring Messages Greeting Card Competition
To recognize and celebrate caregivers during National Family Caregiver Month, we encouraged our CaringBridge community to participate in a Hallmark sponsored contest by submitting an entry offering their wisdom, encouragement or admiration. Winning entries were sold online at Hallmark.com and celebrated by communities whose strength, love and gratitude met no bounds.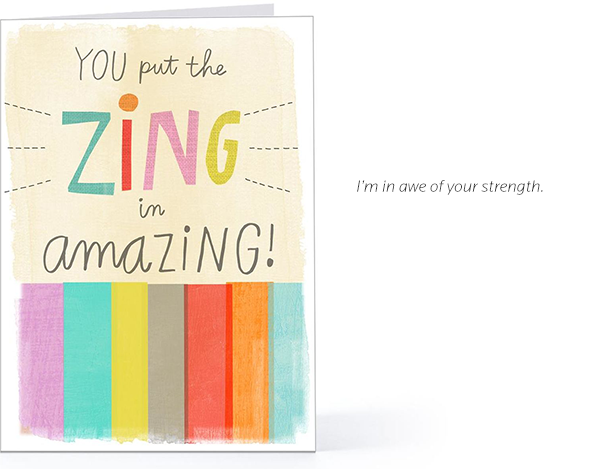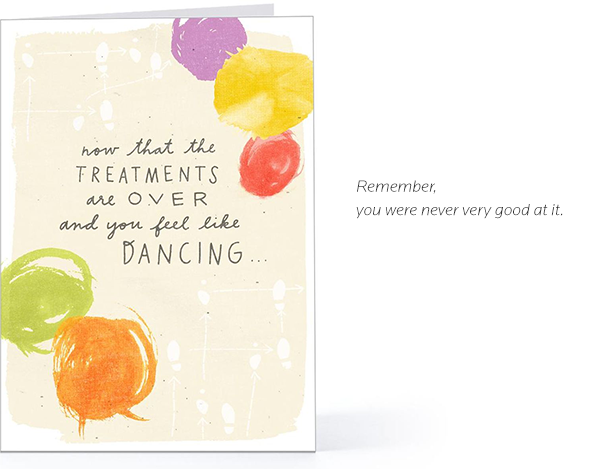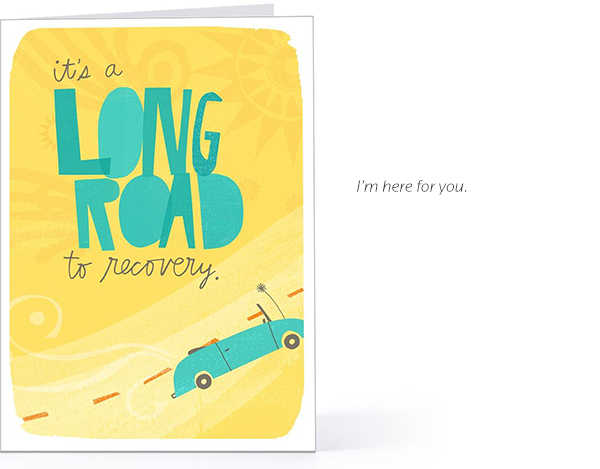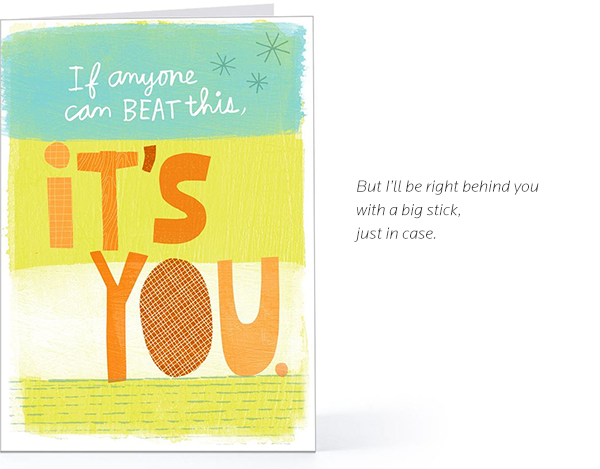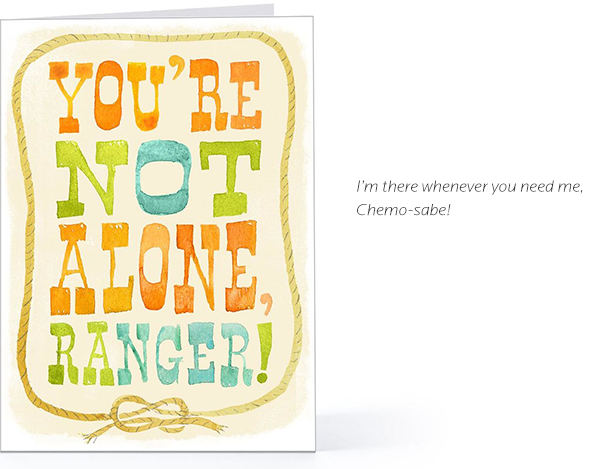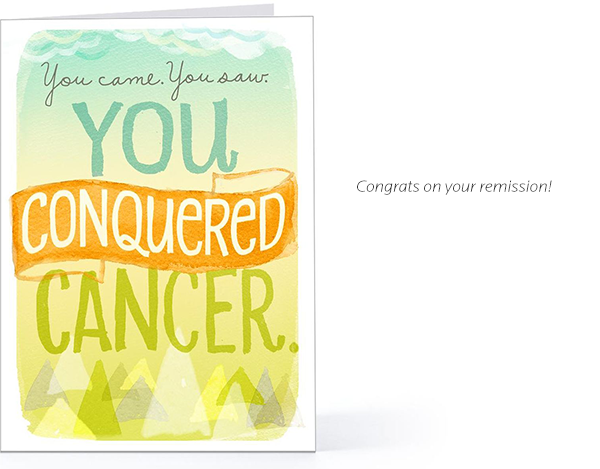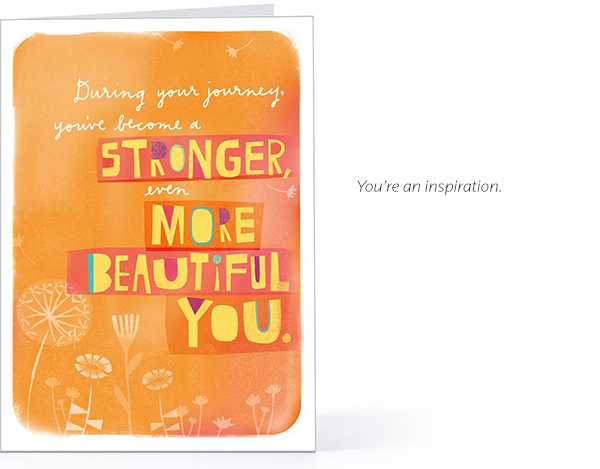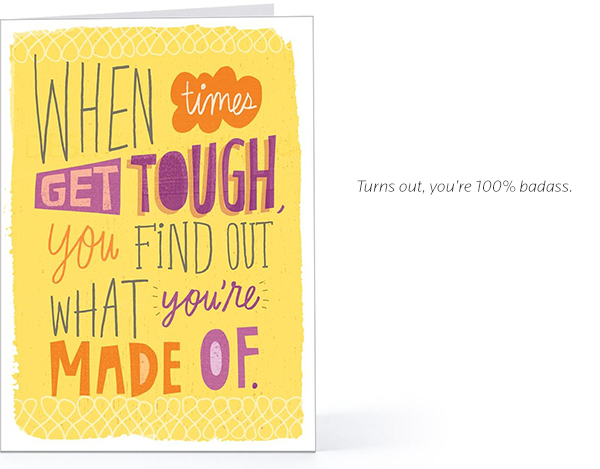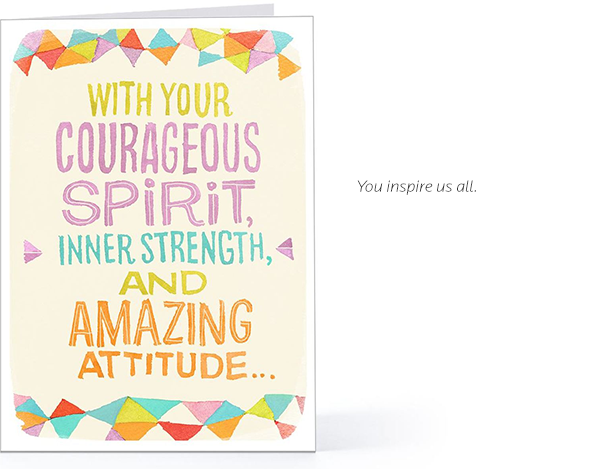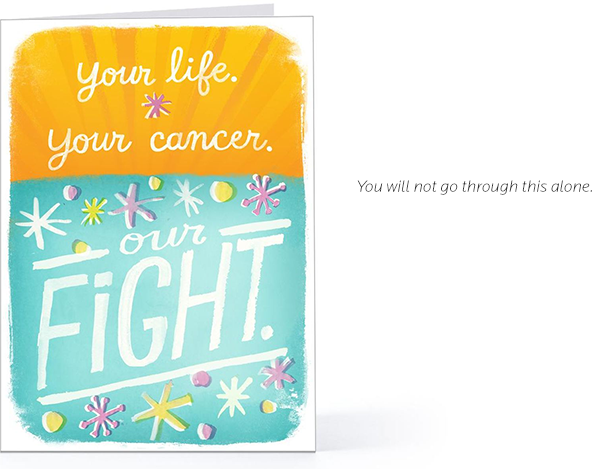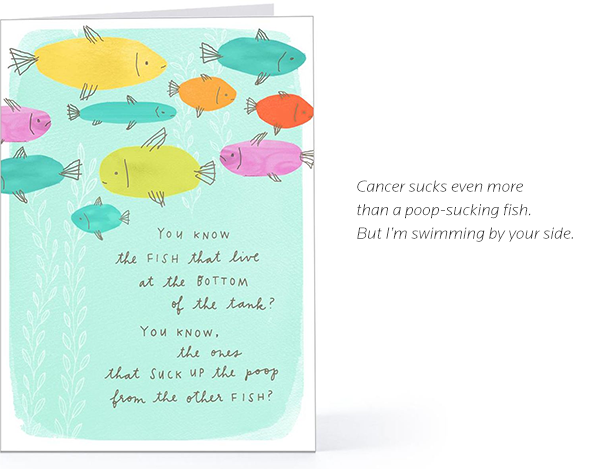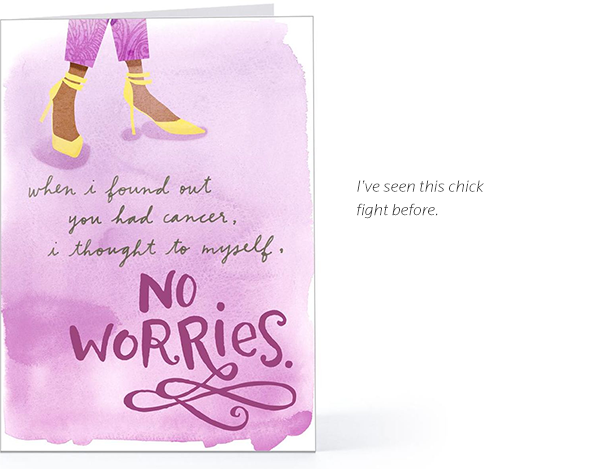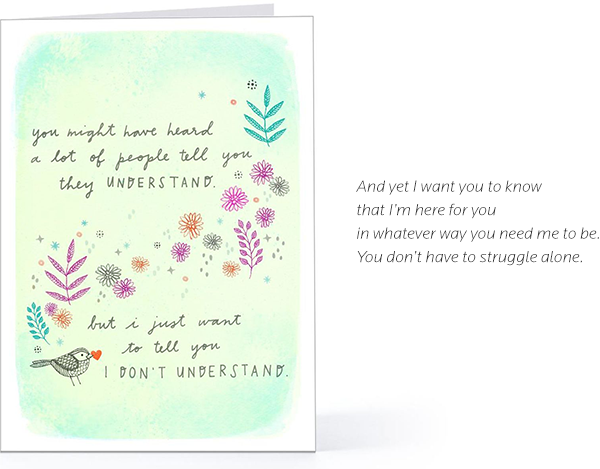 A Unique 12 Card Collection
 
To make it easier to remember, celebrate and connect through the moments and milestones of life—big or small, happy or hard, expected or completely unplanned—CaringBridge and Hallmark presented unique way for loved ones to reach out to one another. Our goal was to ensure 
patients, caregivers, and supporters would forever be 
surrounded with love, hope and compassion. By celebrating moments of care and concern, we hoped communities in need of comfort might find solice, healing, and
 emotional connection.